Introducing: Got Jobs?
Today I'm releasing a Safari extension on the Mac App Store called "Got Jobs?".
This new extension lets you ask any website that you're browsing: "Got Jobs?" by pressing Cmd+Shift+J.
That's it. That's the extension.
I've been using it since summer and it still sometimes feels like magic!
Got Jobs?
"Got Jobs?" is a game-changing time saver for people who are actively or casually browsing for new opportunities.
This Safari extension makes finding and opening the Jobs/Careers page on the currently visited website as simple as pressing Cmd+Shift+J. If the website features such link, regardless whether in a top menu, header, footer, or hidden elsewhere on the page, "Got Jobs?" will find it and instantly open it.
"Got Jobs?" makes keeping an eye on open positions, while browsing the web, seamless at the one-time price of a latte.
Why an extension like this?
While I was looking for my next opportunity last summer, I kept running into these cool company websites, both big corps and startups, that spiked my interest. After some time I realized most of those websites make it very difficult to find out if the company is currently hiring!
The link to the Jobs/Careers page is usually hidden somewhere in the website footer. This is how I came with the idea for "Got Jobs?" — you just press Cmd+Shift+J and seamlessly open the Jobs/Careers page while browsing any website. I use it ever since to keep an eye on job opportunities.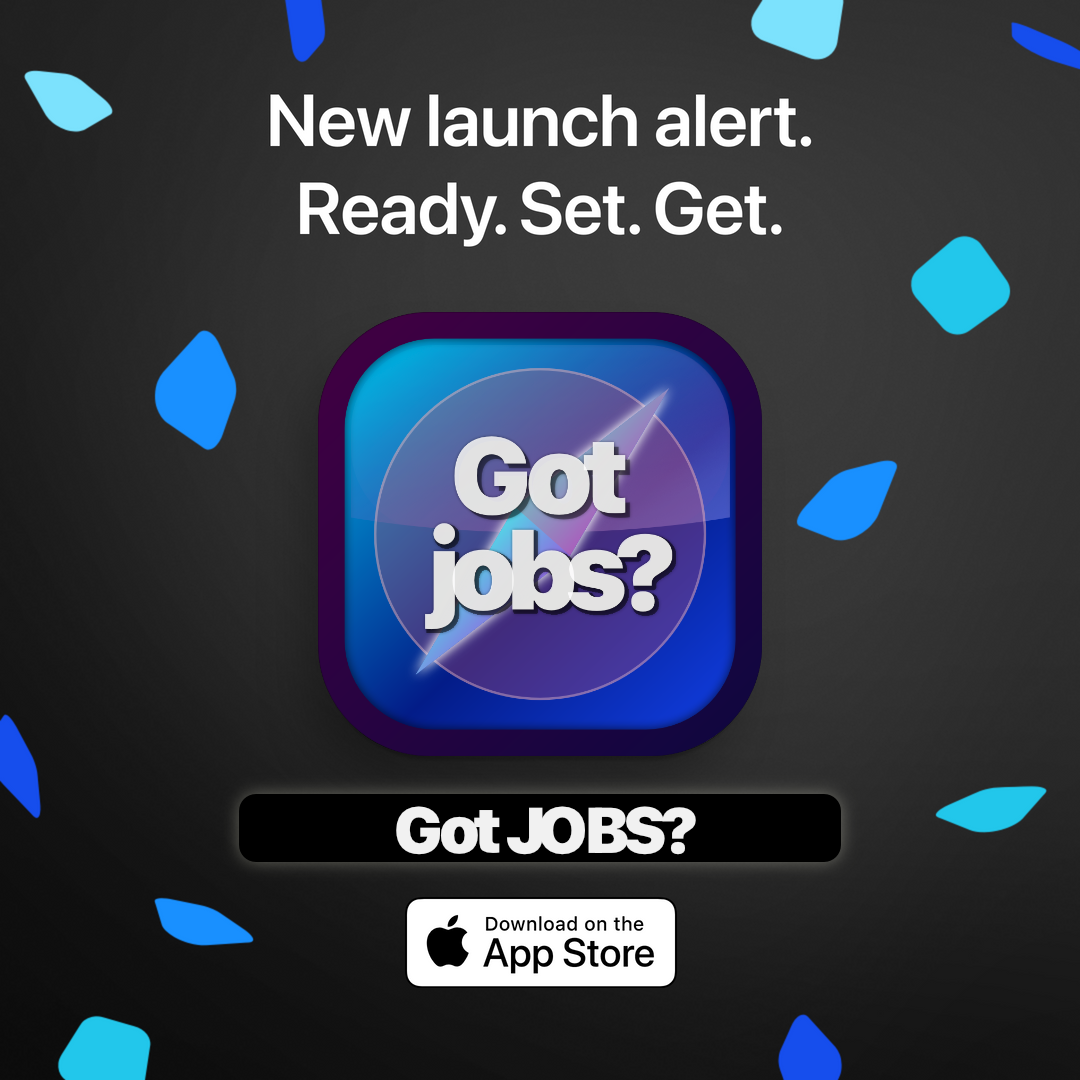 Where to go from here?
I'd appreciate a review or giving me a hand here:
Important release links:
Last, but not least, you'll do me a big favor if you share the news about "Got Jobs?":
Tweet
Let me know what you think!
---
If you like these free blog posts, check out some of the books I worked on!